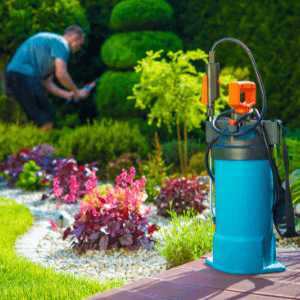 As the world becomes more environmentally conscious, pest management solutions that match our values and defend the planet are important. That's why Pest Control St. Catharines offers eco-friendly pest control solutions that are effective and sustainable.
Our experts use the newest green pest control technology to eliminate pests in your home or business without chemicals. Our integrated pest management approach uses strategies, including exclusion, habitat modification, and biological control, to eliminate pests without harming the environment.
At Pest Control St. Catharines, we understand that every property is unique, so we offer customized pest management plans tailored to your needs. Whether you want to protect your home or business from pests, our experts will work with you to create a safe and effective solution.
Check out Pest Control St. Catharines if you need an eco-friendly insect exterminator. Our commitment to eco-friendly pest management means you can trust us to protect your property and the planet. Contact us today to schedule a consultation and start enjoying a pest-free life!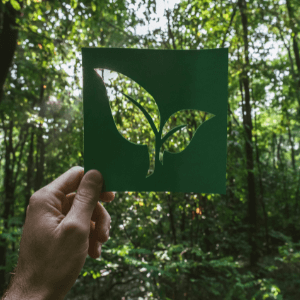 Eco-Friendly Pest Control Services in St. Catharines
At Pest Control St. Catharines, we understand the importance of protecting your health and the environment. That's why we're proud to offer eco-friendly pest management solutions to our customers. Our team of experts will provide you with effective and safe methods of pest control that won't harm your home, family, or the planet.
Don't let pests compromise the safety of your home or business. Contact us today, and we'll help you find the right solution for you and the environment. Say goodbye to pests and hello to peace of mind with Pest Control St. Catharines!